HealthWorks' photography highlights candid moments between its medical professionals and its patients. The images that represent the brand as a whole should feel friendly, approachable, heart-warming and authentic. Avoid photography that feels staged and/or insincere.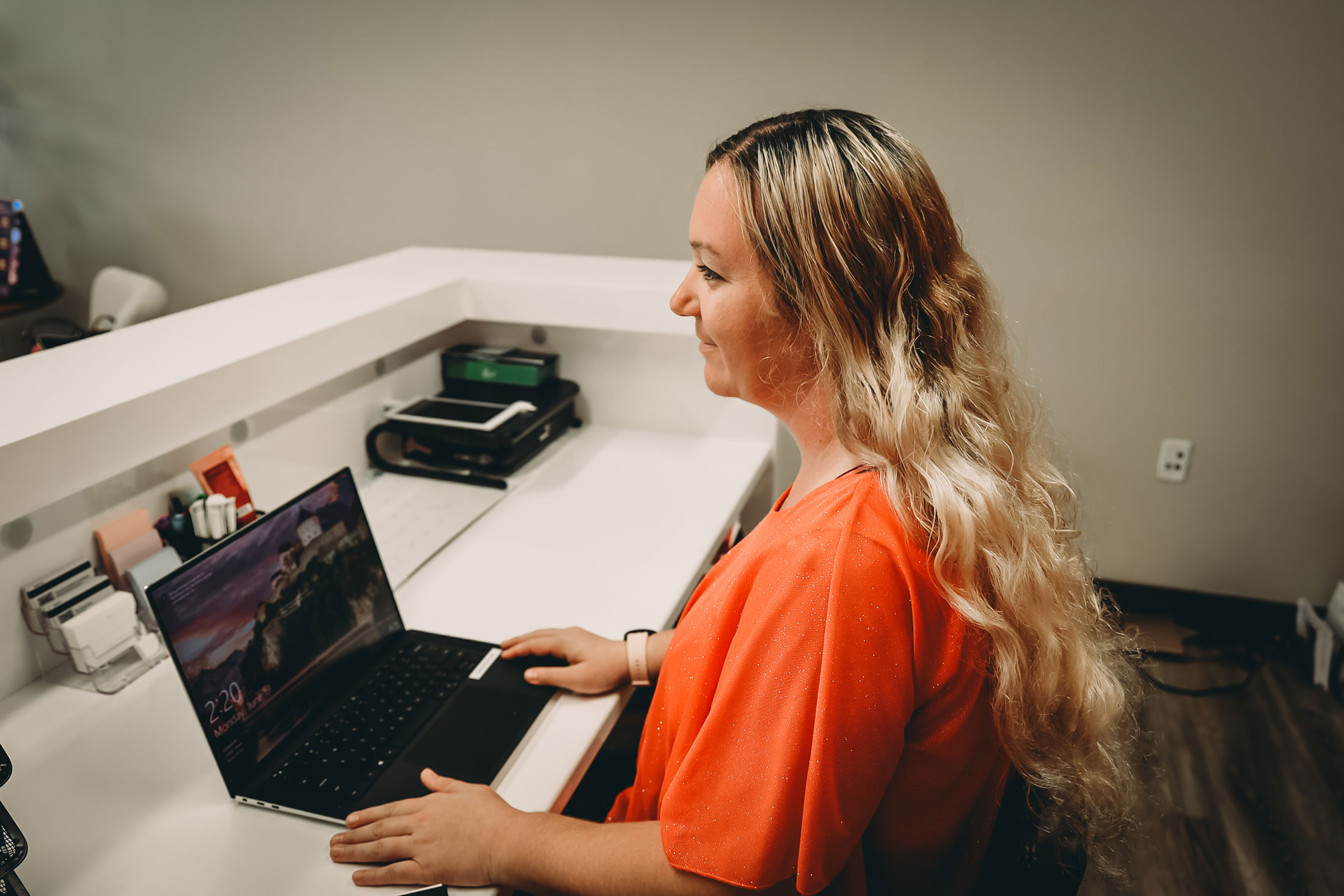 Avoid visual complexity. Backgrounds should be simple and help allow the subject(s) in the composition to be the visual focus.
Composition
Take a variety of shots with different compositions. The photographer should focus on taking mostly wide shots and medium shots, with a shot of the subject centered in the frame, as well as a shot with the subject being on one side of the frame, always facing the center of the shot. This will provide flexibility in post production and will accommodate use cases in a variety of mediums and formats.
Color
Use light neutral tones and bright whites paired with highly saturated pops of color similar to the brand's five primary colors (Purple, Blue, Yellow, Orange, Magenta).
Lighting
Use lighting that is bright and crisp that focuses on a more natural feel. Use natural light when possible. When using artificial lighting, make the lighting appear as natural as possible.
Shadows
Avoid harsh shadows. Shadows should be soft and feel natural.
Focal Length
Use a lens with a focal length of 24-105mm. The main subject of the photo should be in focus, with a subtle blur in the background to add depth.
Subject Matter
Show medical professionals in their environment helping everyday people with their medical needs, focusing on HealthWorks' specific service lines. 
Models
Always show a diversity of ethnicities, genders, age, and sizes.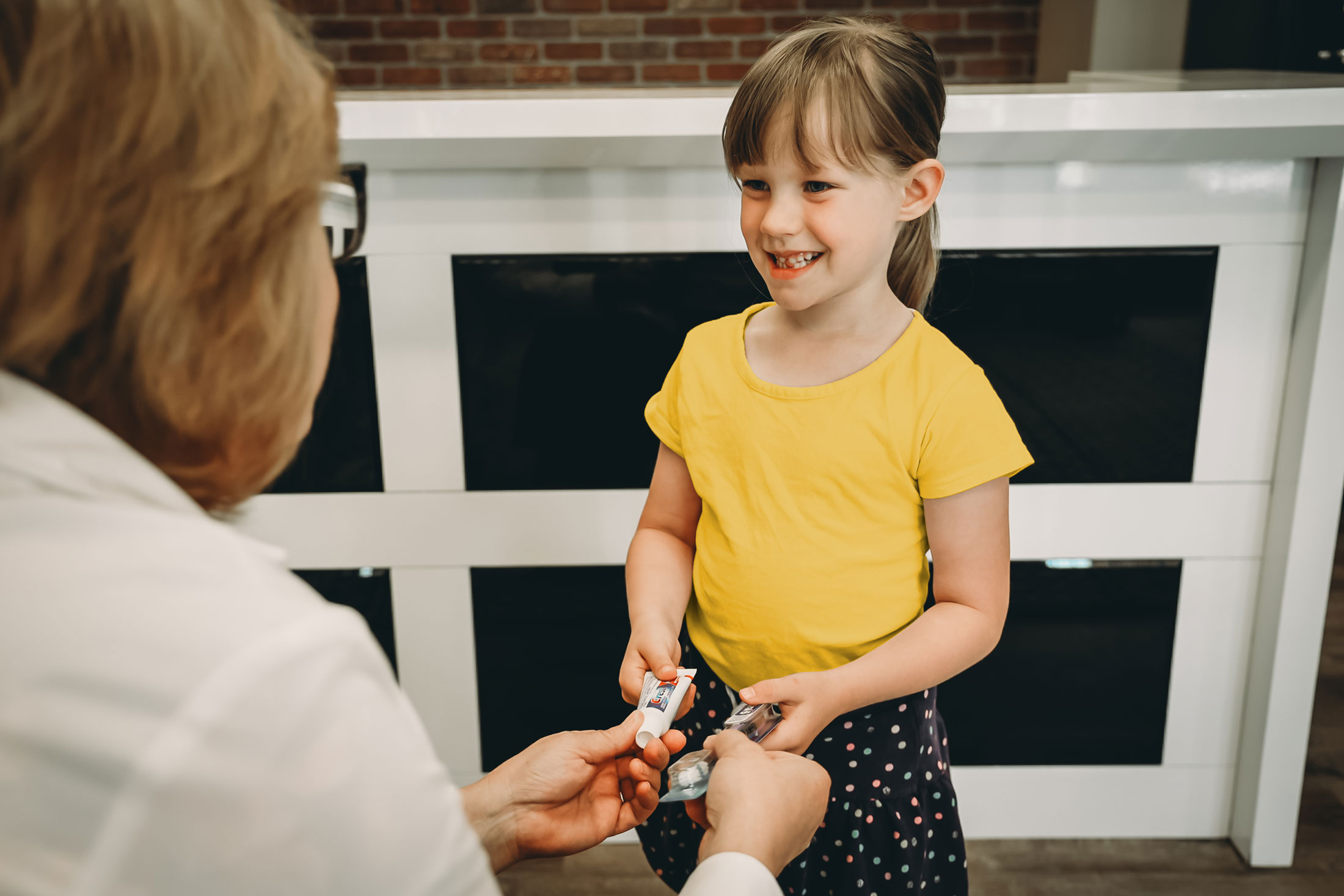 Backdrop
All individual staff photos should be taken using a Seamless Savage Paper Photography Backdrop in the color Bone.
Composition
Staff member should be centered in the frame with some space on each side, and the photo should be taken waist-up.