In-House Pharmacy Services
We welcome and serve
everyone
in our community!
As an "open door" pharmacy, we welcome and serve everyone in our community—including those who aren't current HealthWorks patients. We are also a dispensing and donation site for the Wyoming Medication Donation Program. 
Conveniently located right inside the HealthWorks clinic, most prescriptions are available in 15 minutes. You can also request curbside delivery or have your prescription mailed to you (for a fee). 
Please note: HealthWorks does not dispense or buy controlled substances. 
To make health care affordable, we offer a sliding scale fee structure for our income-eligible patients. We also accept most insurance.
If you are on our sliding fee scale, you may be eligible for free or discounted prescriptions. 
Is this your first time at the HealthWorks Pharmacy?
We're so excited you're here! Please download and complete the "First Time Fill Form" linked below.
Kristen Lovas, Pharm. D.
Pharmacist in Charge
Kristen Lovas grew up in Cheyenne and graduated from Central High School in 2005. She completed two years of undergraduate studies at the University of Nebraska-Lincoln before getting accepted to pharmacy school at the University of Nebraska Medical Center (UNMC) in Omaha, NE. Kristen graduated from UNMC with her Doctor of Pharmacy in 2011.  Following graduation, Kristen gained valuable experience as a pharmacist at Hoy's Hospital Pharmacy and Hoy's Drug in Cheyenne before accepting a position with HealthWorks.
Kristen enjoys skiing, mountain biking, hiking, wakeboarding and fishing with her family. 
Ashley Cassel, Pharm. D.
Pharmacist
Ashley Cassel has been a pharmacist at HealthWorks Pharmacy since 2015. Ashley was raised in Casper, Wyoming, and attended the University of Wyoming for her undergraduate and graduate studies. She earned a Doctor of Pharmacy degree in 2015. 
Outside of work, Ashley enjoys spending time with her family, hiking, cooking, and working on her garden.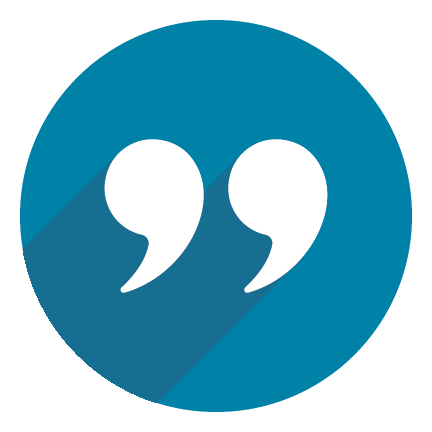 During my brother's cancer treatments, someone at the cancer center told me about HealthWorks for help with my brother's medications and doctor visits. HealthWorks was able to provide all the prescription medications that he needed on a regular basis at very little or no cost. Unfortunately, my brother passed away, but my family and I feel if it wasn't for HealthWorks' help, he wouldn't have been with us for as long as he was. We were also able to take any unused/unopened medication back to HealthWorks. My family and I are very thankful for Health Works!
-Dana G.
This clinic has helped me and walked me through so much. The pharmacy's donation program has provided life-sustaining medication that I would otherwise not be privy to, and the dental program is helping me afford the necessary care to restore my smile after domestic violence. The work HealthWorks does was life-changing for me, and the staff has become my family and medical team!
-Shannon S.
I can go anywhere I want, but I keep going back to HealthWorks. The people at the front desk, on the care team, and at the pharmacy are all amazing and caring, and that is the reason I keep coming back.
-Glenn W.
Questions About the HealthWorks Pharmacy?
Ask About:
Discounted Medications

Vaccinations

340B Program Eligibility 

This can make expensive medications, such as inhalers and insulin, more affordable 

RX Assistance Program 

If you're on the sliding fee scale, we can help you apply for programs to get a year's supply of certain medications for free

Medication Therapy Management (MTM) 

One-on-one appointments with our pharmacist to go over your medications in depth