Click the name of any position to view the full job description.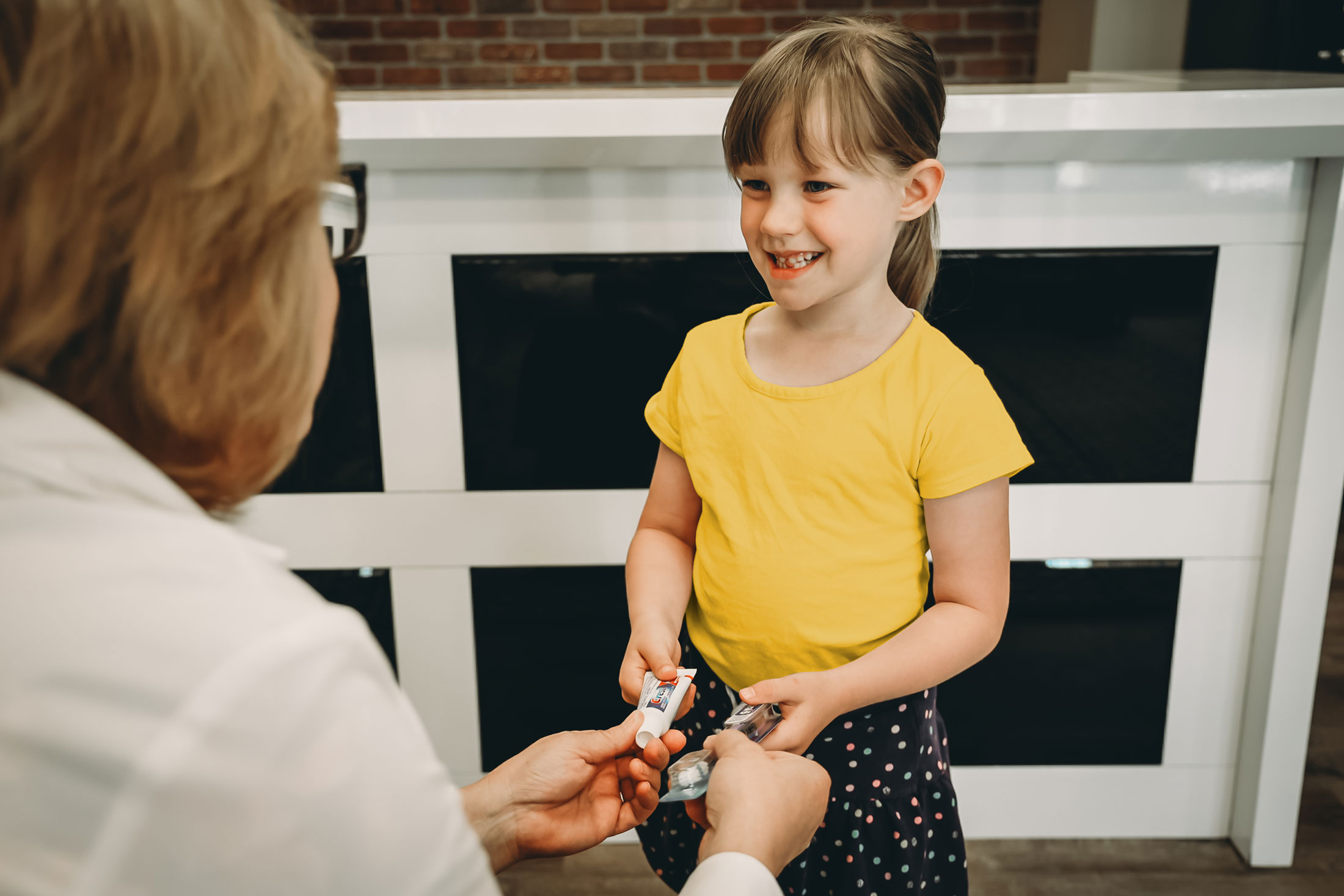 HealthWorks is
more
than just a doctor's office.
It's a place our patients know they'll always feel welcome, seen, and cared for. 
As a member of the HealthWorks team, you'll be part of helping us continue the good work we've started: Providing quality, whole-person care to our more than 2,800 active patients… and growing! 
Apply Today
To apply for a position, please download the appropriate application below,
then complete and submit via email to HR@wyhealthworks.org. 
Living
in Cheyenne, Wyoming
HealthWorks is located in Cheyenne, Wyoming; the largest city in the largest county in the state, just eight miles from the Colorado border. Notably, Wyoming does not have a state income tax.
At the confluence of two major interstates, and a mainline for the country's train system, Cheyenne is a hub of activity. It even boasts an historic avenue that's bookended by the train depot on one end and the gold-domed state capitol on the other.