In addition to primary medical care for all ages, we provide dental care, mental and behavioral health services, and affordable prescriptions—all from one convenient location. 
To make health care affordable, we offer a sliding scale fee structure for our income-eligible patients. We also accept most insurance!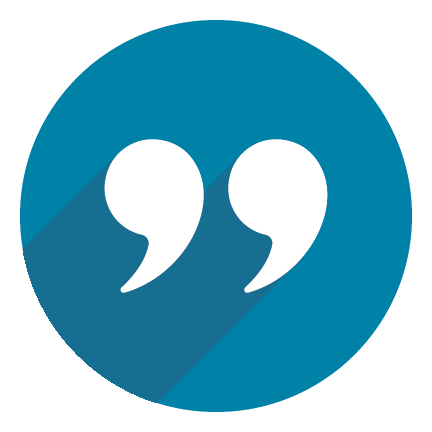 During my brother's cancer treatments, someone at the cancer center told me about HealthWorks for help with my brother's medications and doctor visits. HealthWorks was able to provide all the prescription medications that he needed on a regular basis at very little or no cost. Unfortunately, my brother passed away, but my family and I feel if it wasn't for HealthWorks' help, he wouldn't have been with us for as long as he was. We were also able to take any unused/unopened medication back to HealthWorks. My family and I are very thankful for HealthWorks!
-Dana G.
From the time you schedule to the time you walk out, it's always a great experience. HealthWorks helped me get medication when I couldn't afford it, and they also got me on the sliding fee scale. The staff is amazing and very caring, and they treat me like family.
-Lee A.
I was one of the earliest patients at HealthWorks. In 2005, I was sent here by a pain specialist, and my doctor told me that if I didn't change the medication I was on, I would die soon. Since my HealthWorks doctor offered to handle my pain management, my health has improved—and I'm still alive today.
-Carl S.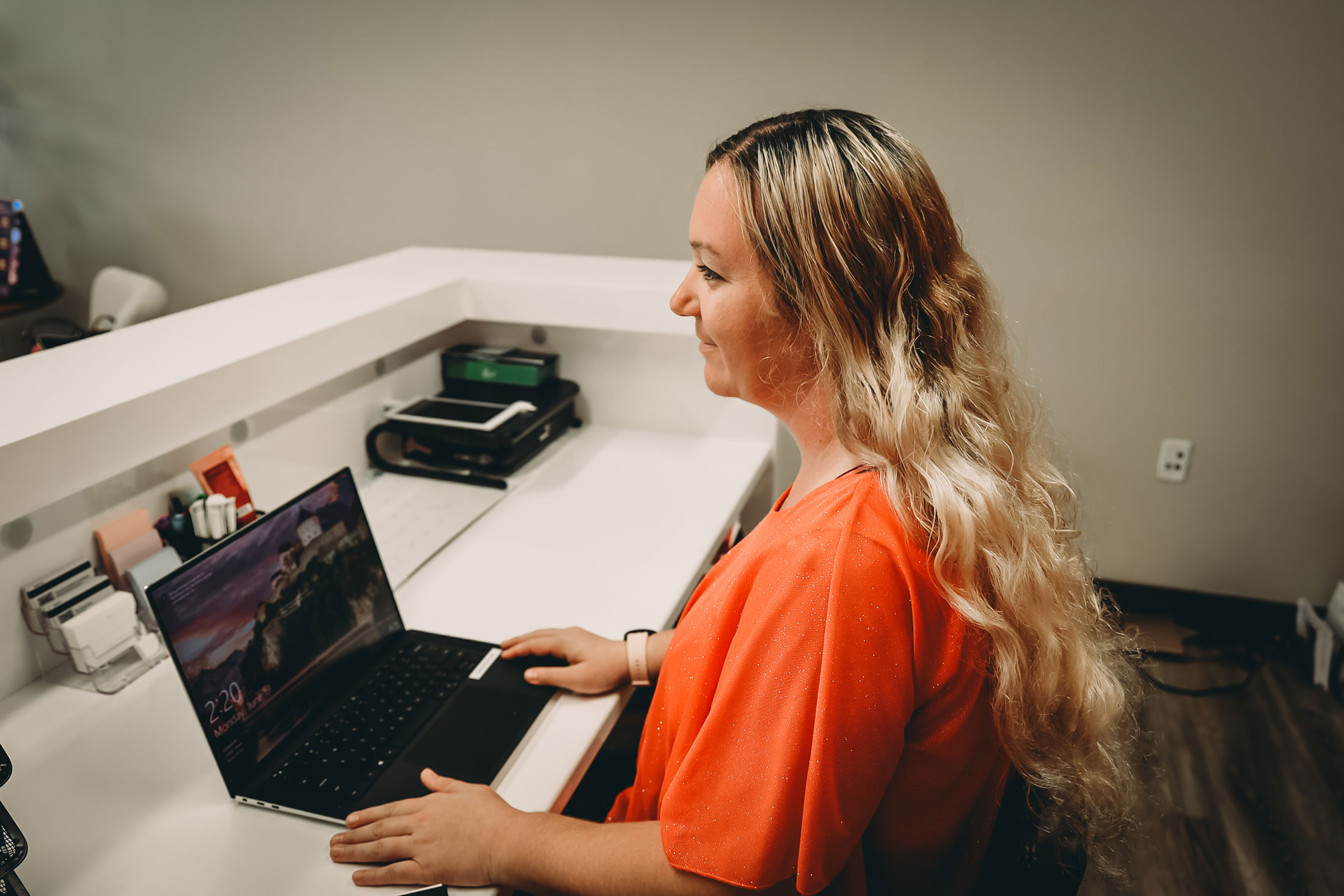 To make an appointment, please call (307) 635-3618. If it's your first visit, you'll need to complete the paperwork we've shared in the link below.