We make dental care affordable and accessible—
for everyone!
As a small dental practice, we really get to know our patients. 
In addition to addressing your dental hygiene needs, we enjoy being able to take the time to answer questions, review hygiene concerns, and provide seamless referrals to our HealthWorks physicians (as necessary) for conditions including hypertension or diabetes. 
Currently, we partner with the Dental Hygiene Program at Laramie County Community College for cleanings and gum disease treatments. For more information on these services, please call (307) 635-3618. 
To make health care affordable, we offer a sliding scale fee structure for our income-eligible patients. We also accept most insurance.
Getting to know you creates a unique opportunity for us to work together and connect you with resources (including community partners and/or our care and case management services) to improve your quality of life.
Is this your first time receiving dental care at HealthWorks?
We're so excited you're here! Please download and complete the "First Time Fill Form" linked below. To better serve our patients, we require 24-hour notice for cancellations. Prior to your appointment, please review and sign the Dental No-Show Agreement, stating your understanding of our dental scheduling policies.
Wherever you are in your journey,
we're here for you.
When you fill out your patient paperwork, you'll have an opportunity to share information about your current living situation (including access to utilities, clothing, food, transportation, etc.), finances, insurance, and mental health. 
Based on your answers, our Eligibility and Case Management team will meet you right where you are and work with you to find the best local resources to meet your needs. Additionally, your case manager will stay with you all the way through your journey, providing ongoing support and checking in regularly to ensure you have what you need. 
Rob Meyer, DDS
​Dr. Rob is committed to providing outstanding clinical care and a friendly experience to his patients. He attended the University of Wyoming for his undergraduate degree, and later completed his dental education at UNMC College of Dentistry in Lincoln, Nebraska.
After spending several years practicing dentistry in a rural town in northeastern Nebraska, Dr. Rob was excited for the opportunity to work with patients at HealthWorks and bring additional dental services to our practice. 
In his free time, he enjoys spending time with his wife and dogs, going fishing and hunting, and exploring our beautiful state.​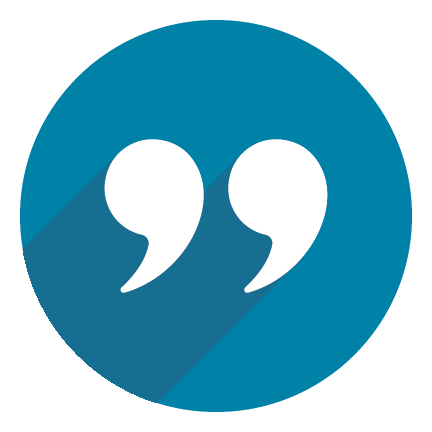 I always recommend HealthWorks. It's never a problem to get an appointment, even with my difficult schedule, and they make it quick and easy to get on the sliding fee scale.
-Laurie M.
I liked how I was treated, and my experience with the staff was very good.
-Antonio M.
Make Your Appointment at HealthWorks
To make an appointment, please call (307) 635-3618. If it's your first visit, you'll need to complete the paperwork we've shared in the link below. 
Services
Fillings

Extractions

Dentures (partial and complete)

Crown and bridge 

Endodontic procedures